Reminder!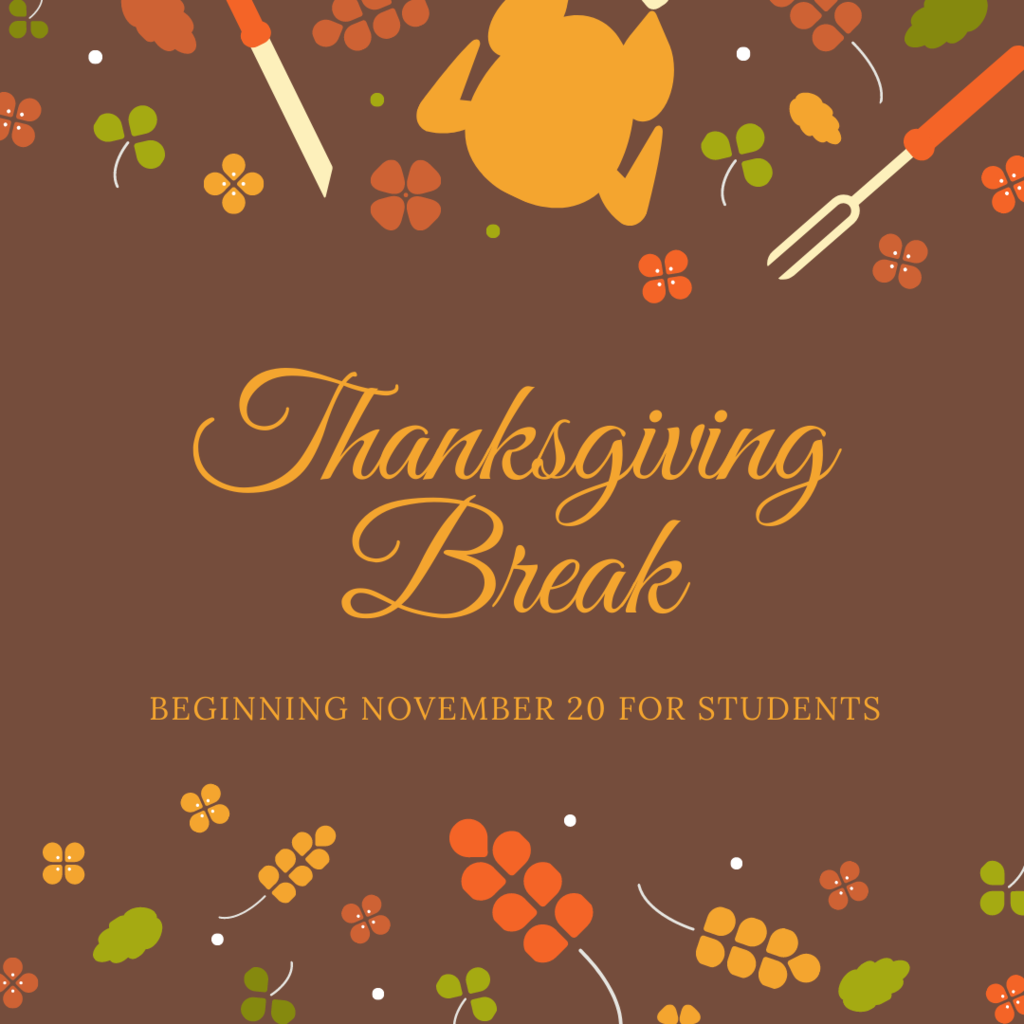 Don't miss out!!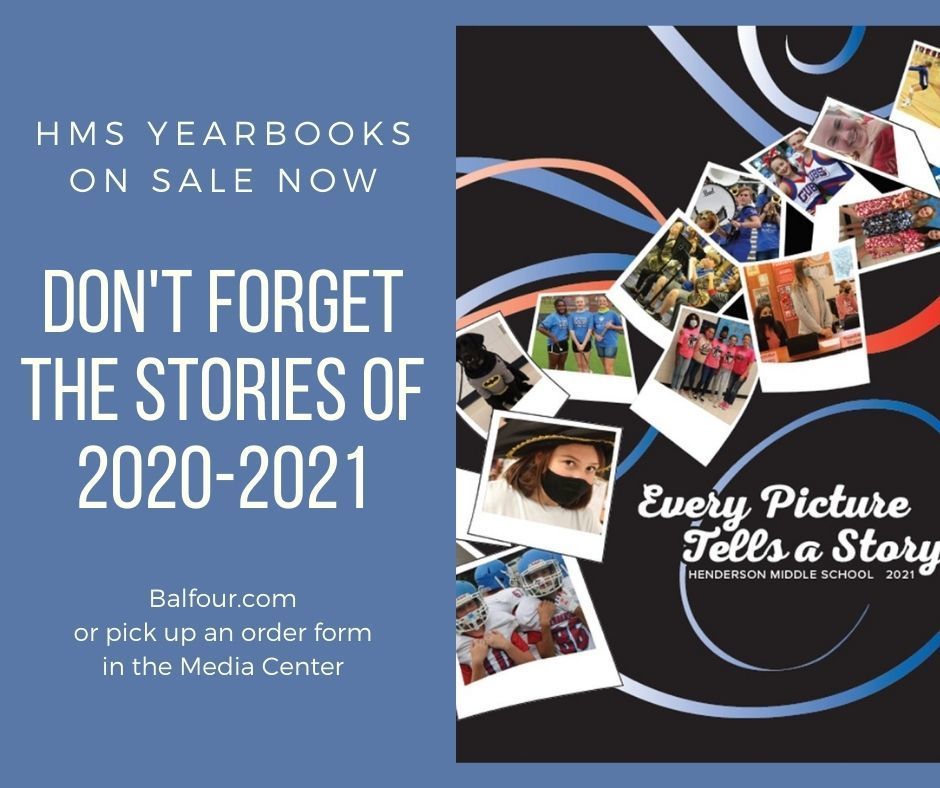 The Book Fair is coming to HMS!!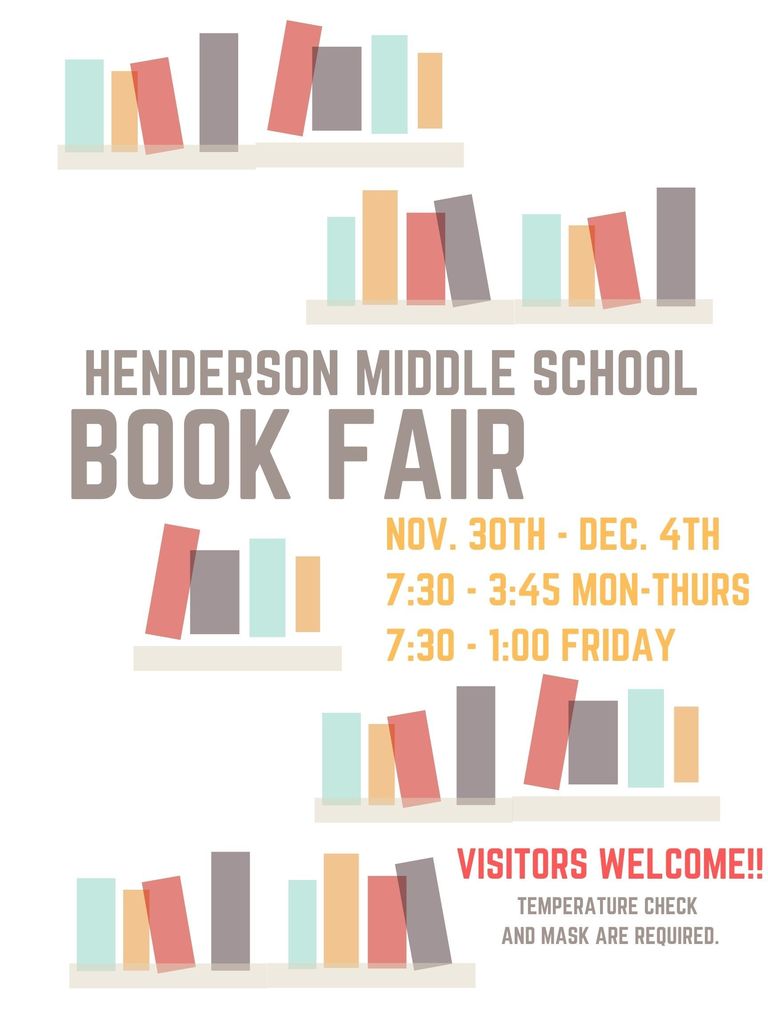 Mark your calendars!!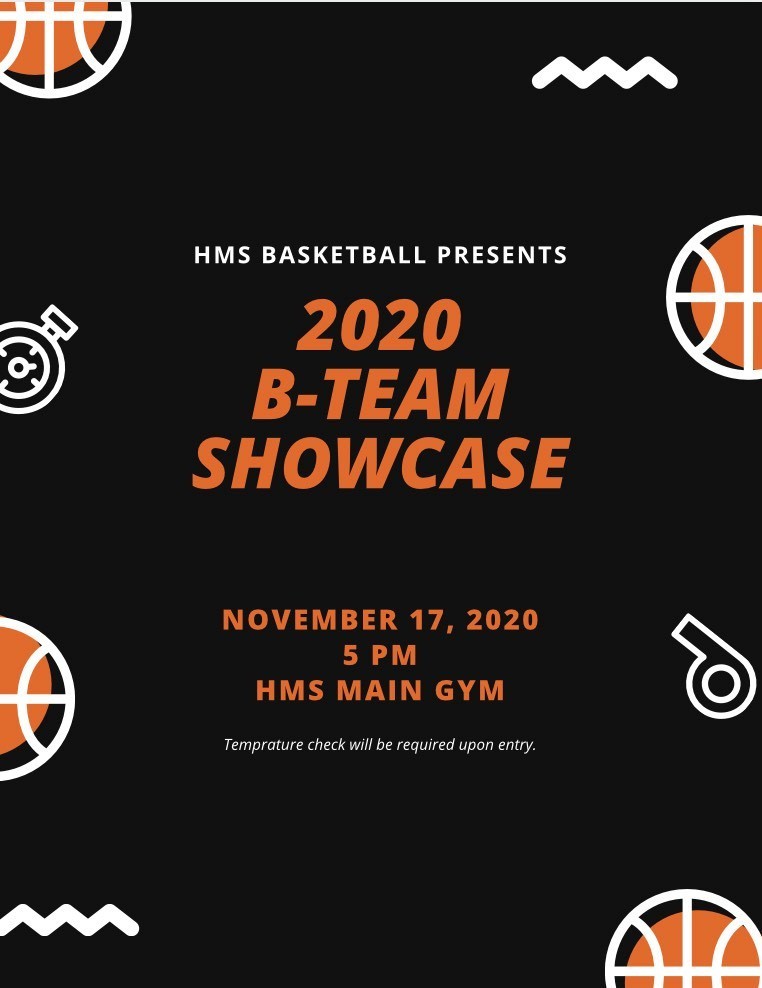 Congratulations Isaac Mapps for being recognized as an outstanding student leader at HMS.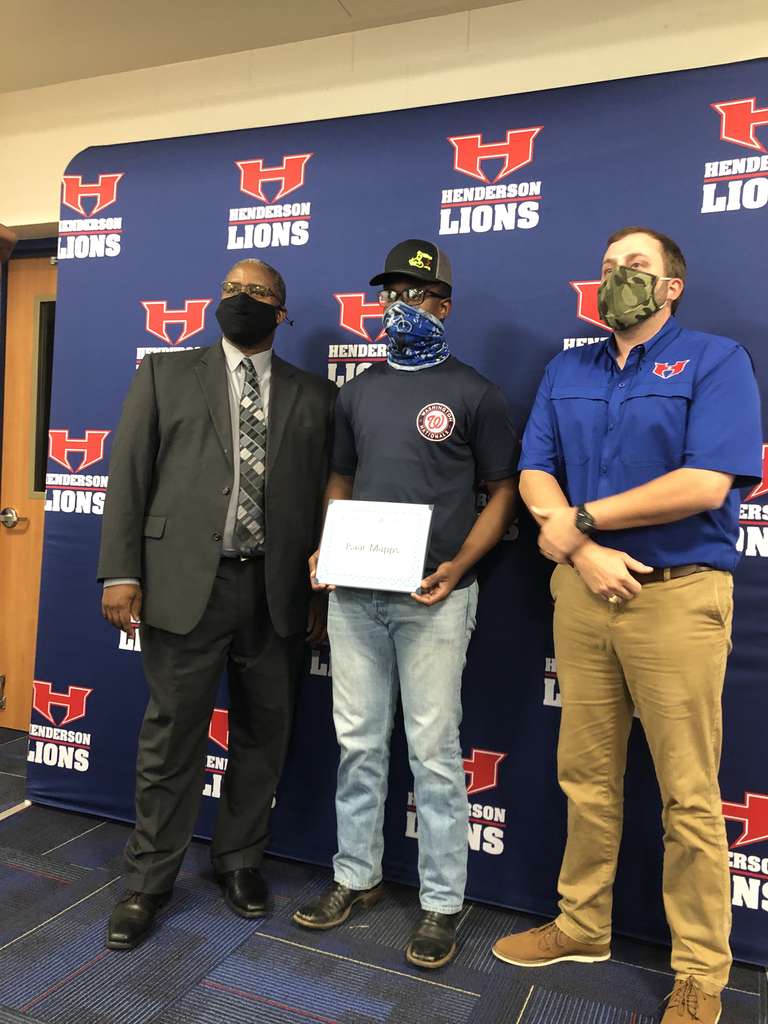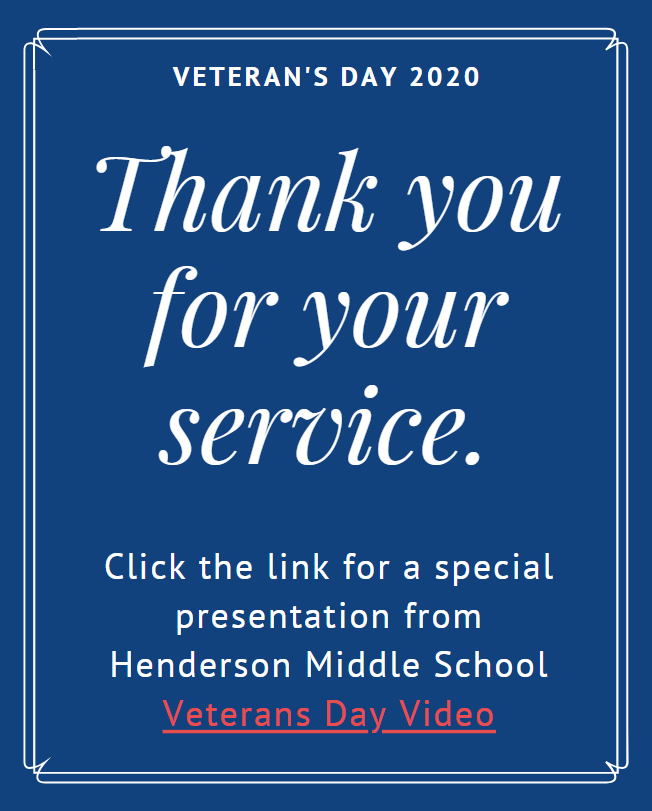 No in person assembly this year.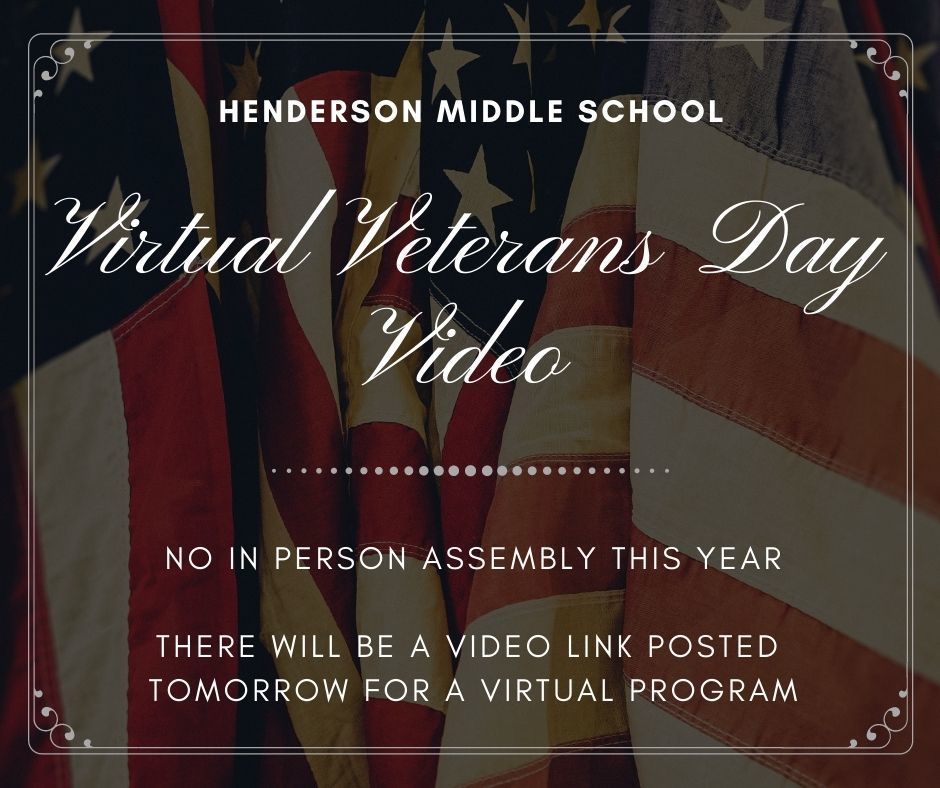 2021 HMS yearbooks are on sale now!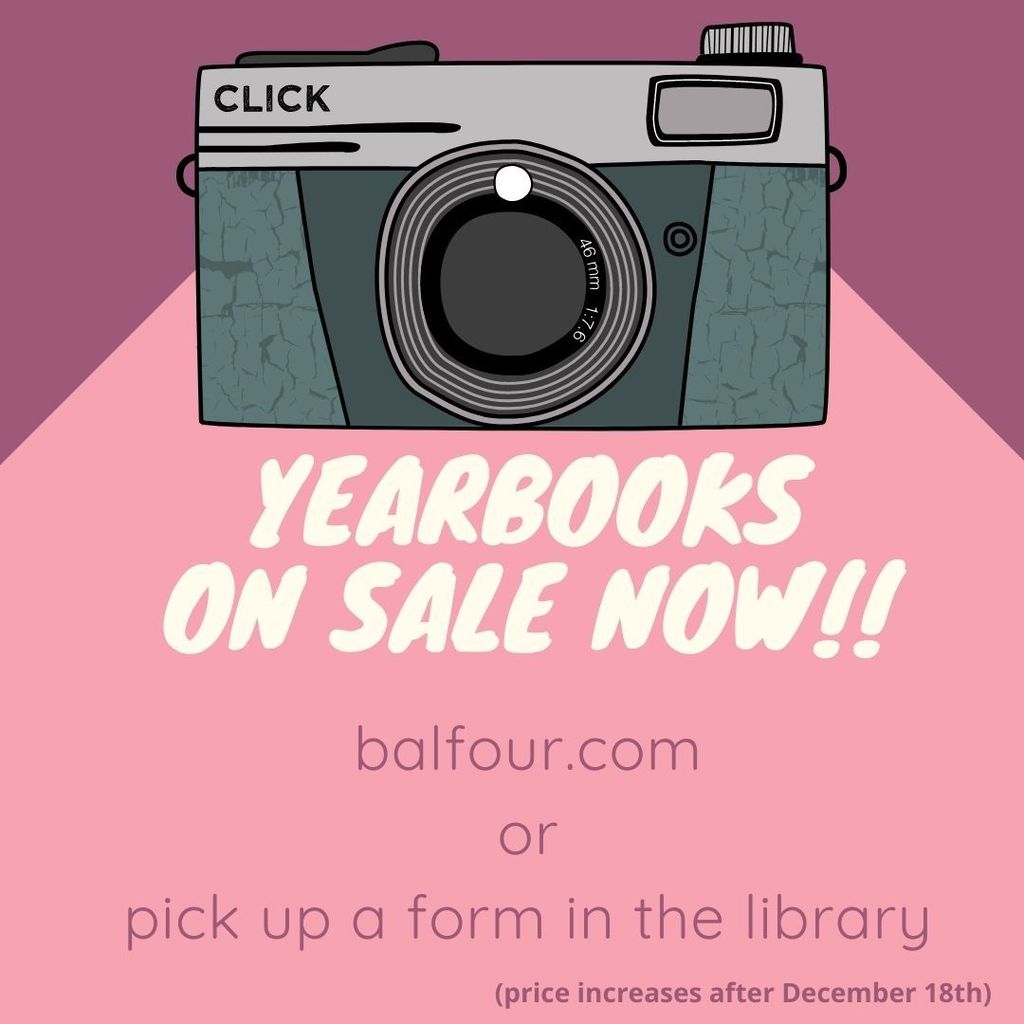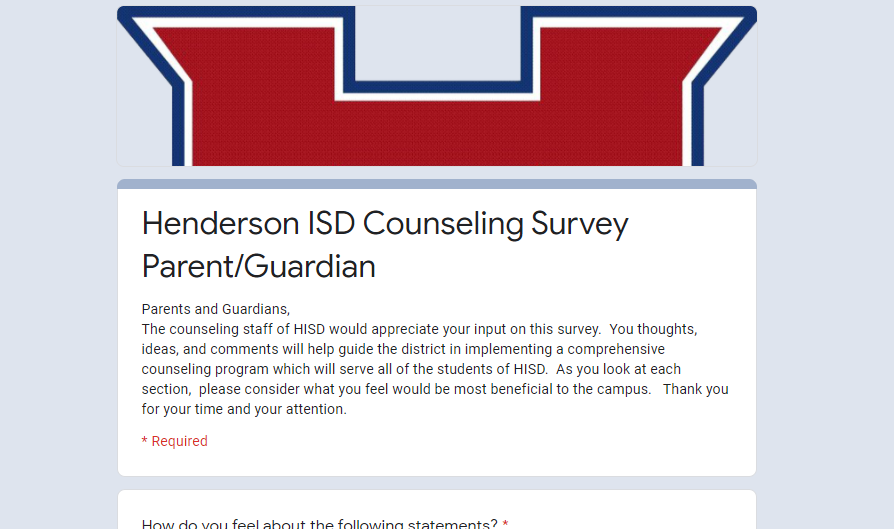 Veterans Day Program! We are in the process of creating a virtual Veterans Day program at HMS this year. We would like to hear the story of our Veterans and family members. Here is where we need your help! If you have a family member that has served or is serving we would love to hear their story. If the service member is no longer with us, we would love for the student or other family member to tell their story and include a picture of them. Students are welcome to record at school in the band hall or the library with teacher permission. If the service member is able to tell their story, we would love to have a video sent in sharing their experiences and stories. Please include all of their details in the email in case the recording is hard to hear. (Name, branch, platoon, rank, areas stationed, events served in, etc.) If you have questions or anything to send in, you can send it to Cody Sturdivant. Email:
csturdivant@hendersonisd.net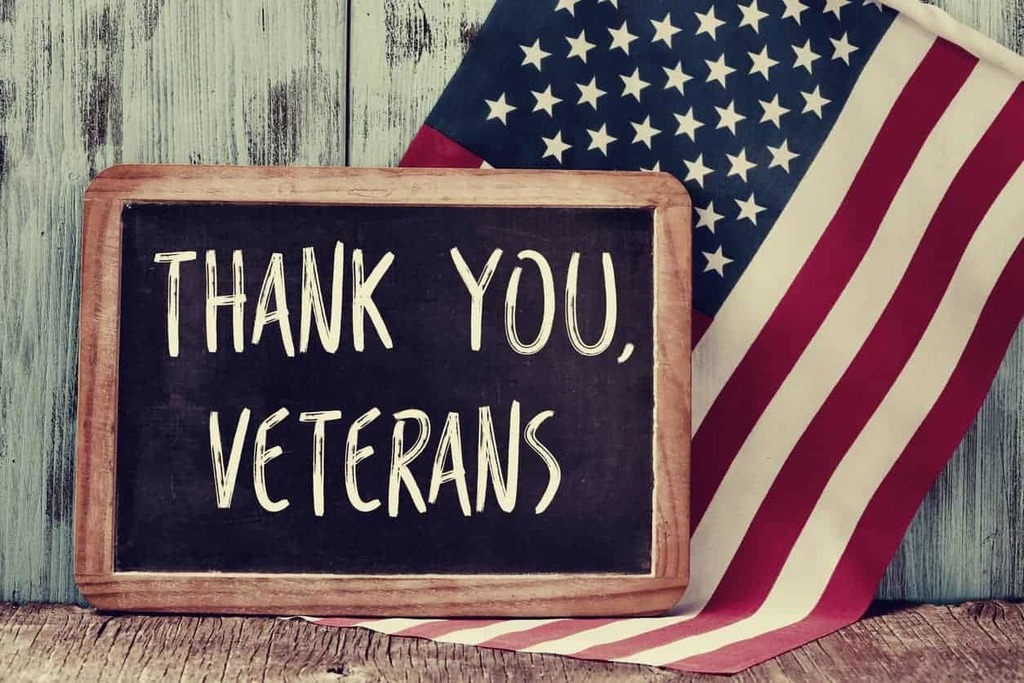 Mrs. Bailey's 8th Grade Pre AP students enjoy a founding fathers escape room. Three founding fathers have been turned into zombies and the students must work their way through the escape room to get the antidote to turn them back.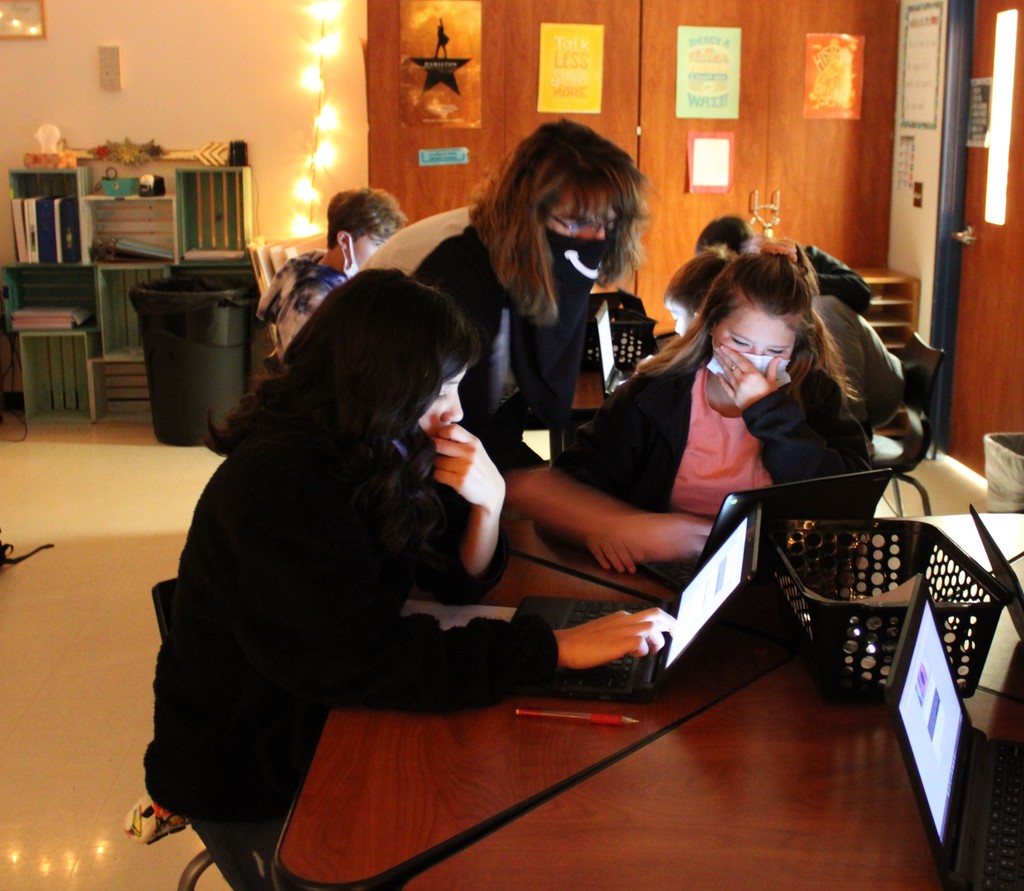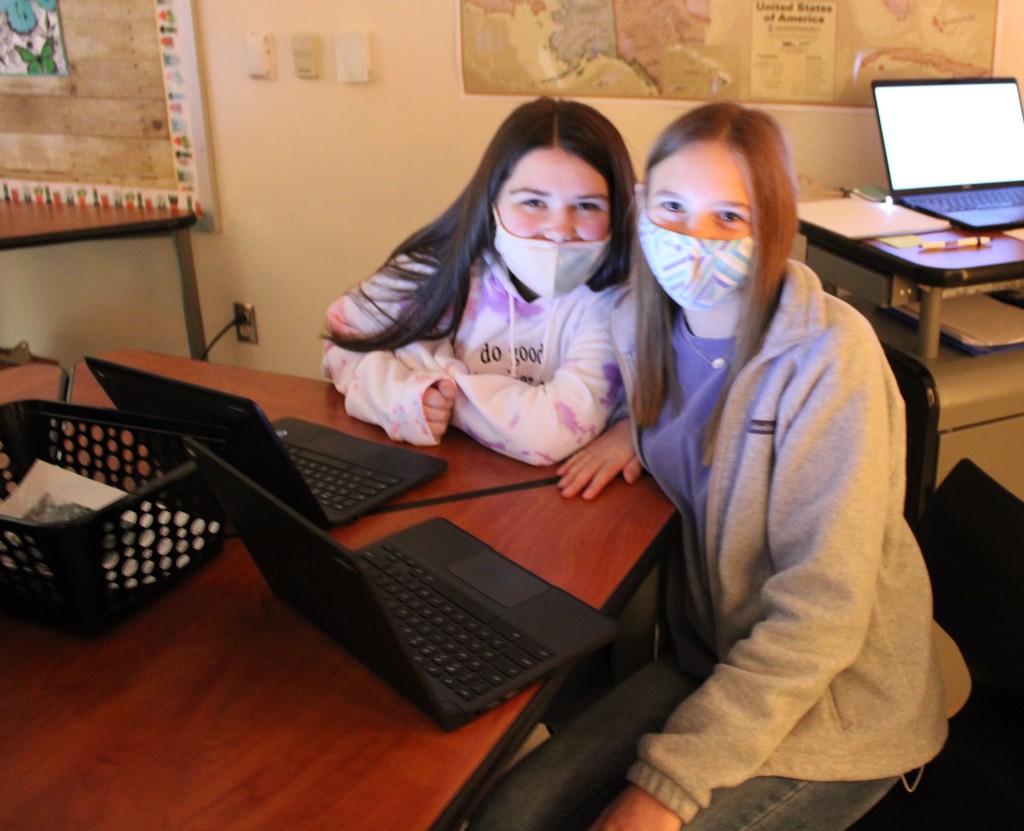 Best superhero around.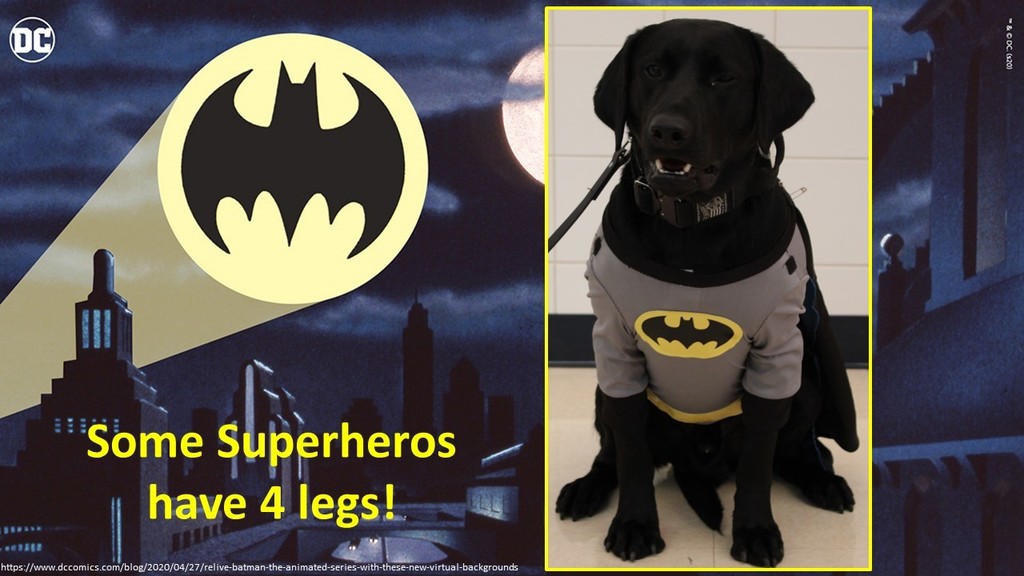 We've got spirit!!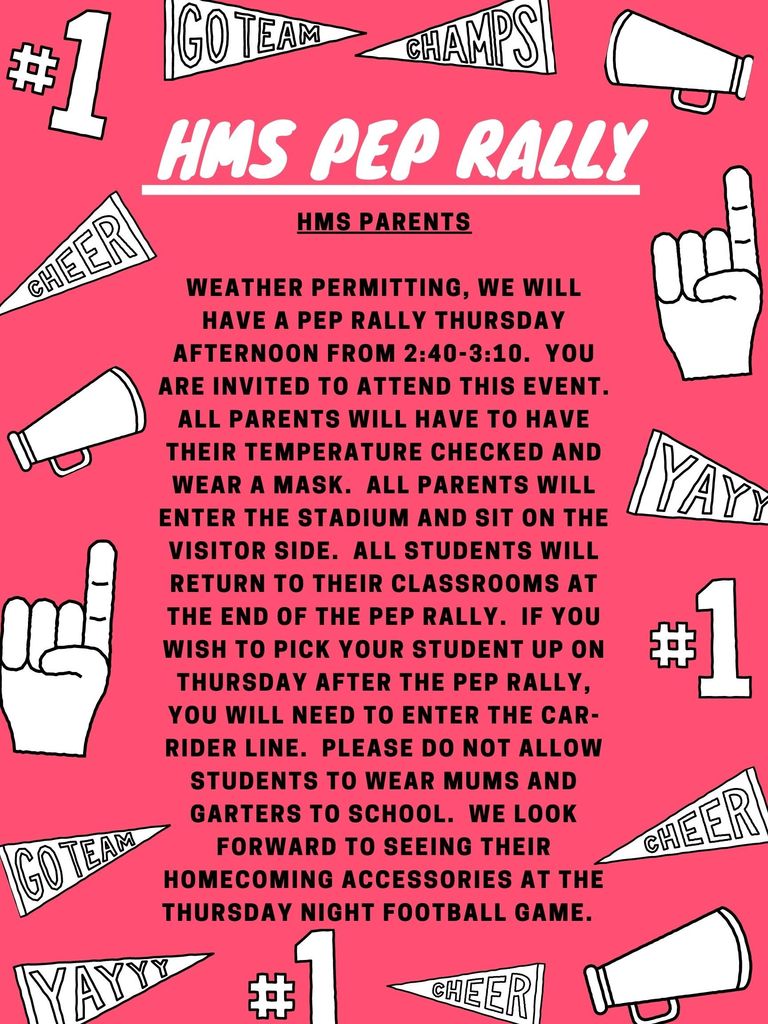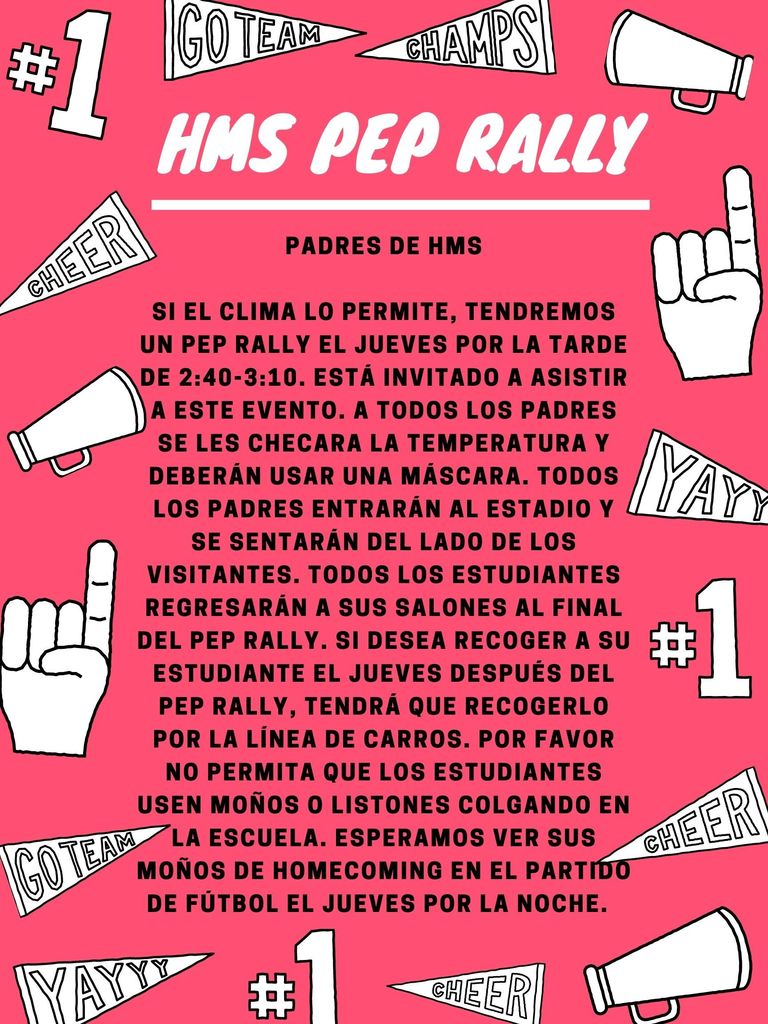 HMS volleyball organized a Pink-Out t-shirt sale and a bake sale that raised $1,250 to be donated to someone in need. Our middle school volleyball program has participated in this cause for the past 3 years and this amount surpasses any amount given to date. HMS employee, Mary Livingston, is seen with the 7th and 8th grade volleyball teams accepting the donation.

HMS All Region Choir Members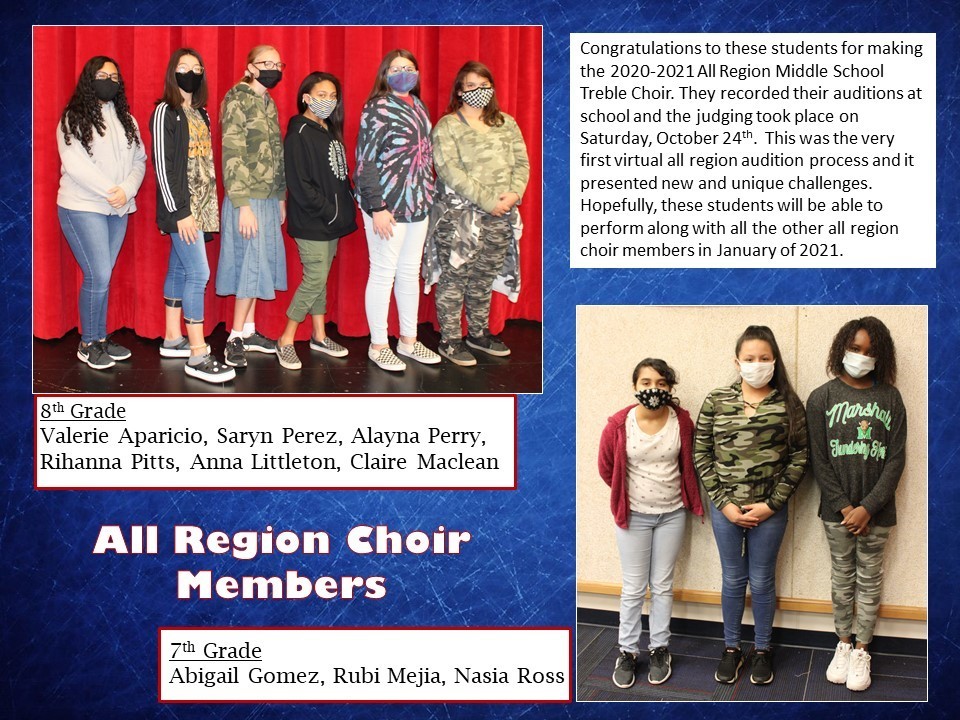 The 7th grade band recorded their band concert today for release on Tuesday, October 27th at 7:00 p.m. The link for the full concert will be on the HMS Band Facebook page (@HMSBandHenderson) and through the 7th grade band reminds (@hmsbrass7 and @hmswp7). Gather around that evening to enjoy the hard work these students have put in.


7th Grade Band virtual fall concert information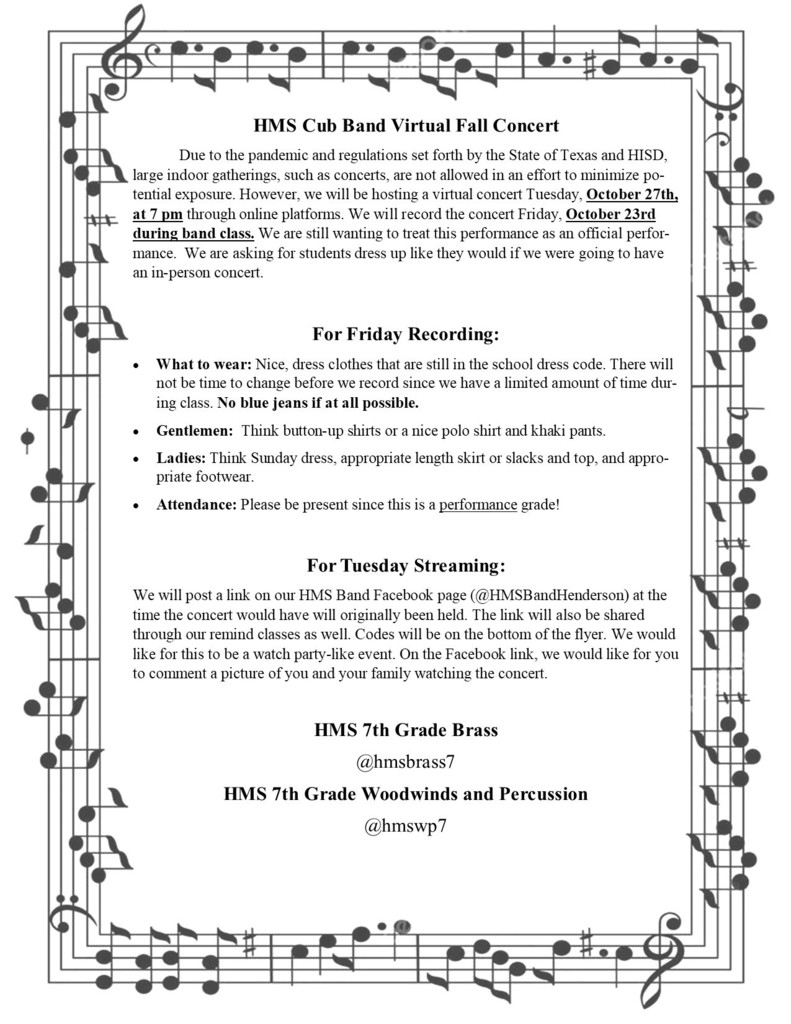 8th grade science students took to the field for a force and motion lab. After gathering their data they returned to the classroom to graph their results.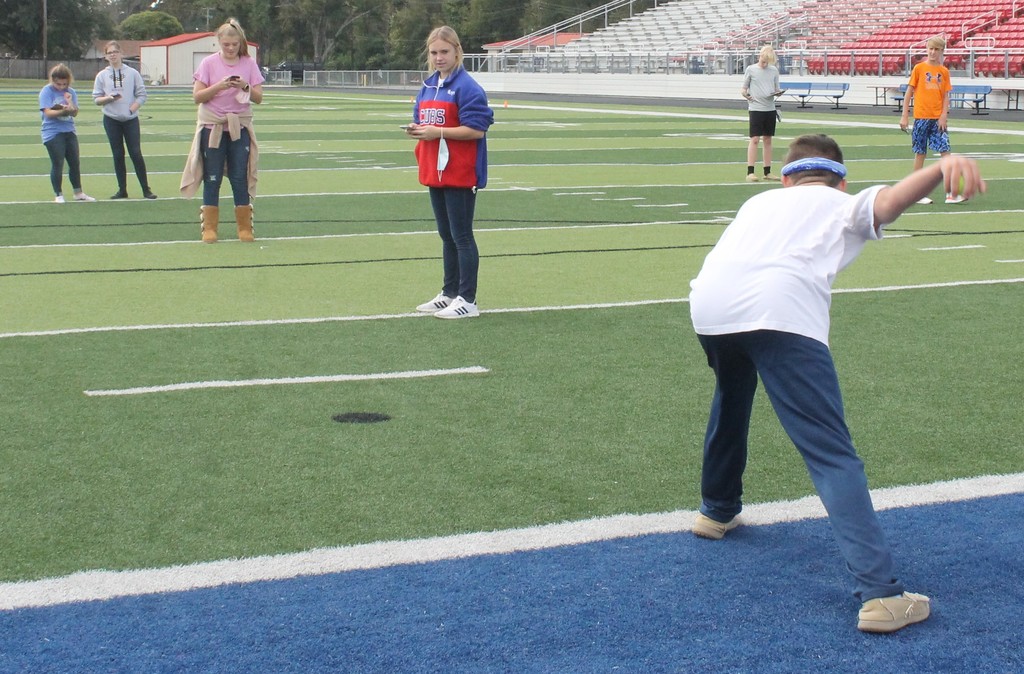 Red Ribbon Week is coming!

Tuesday, October 20th is our district wide pink out day! WEAR PINK!! We want HMS to win the trophy for the campus with the most pink!