See You at the Pole at HMS. The students did an amazing job with organization and execution.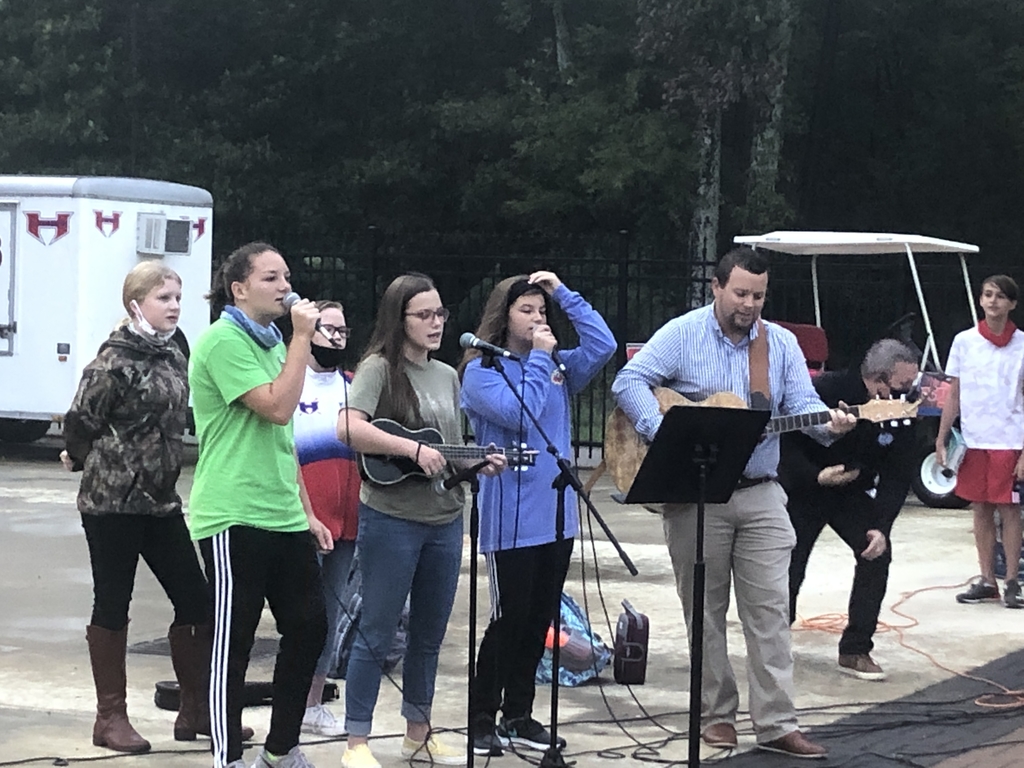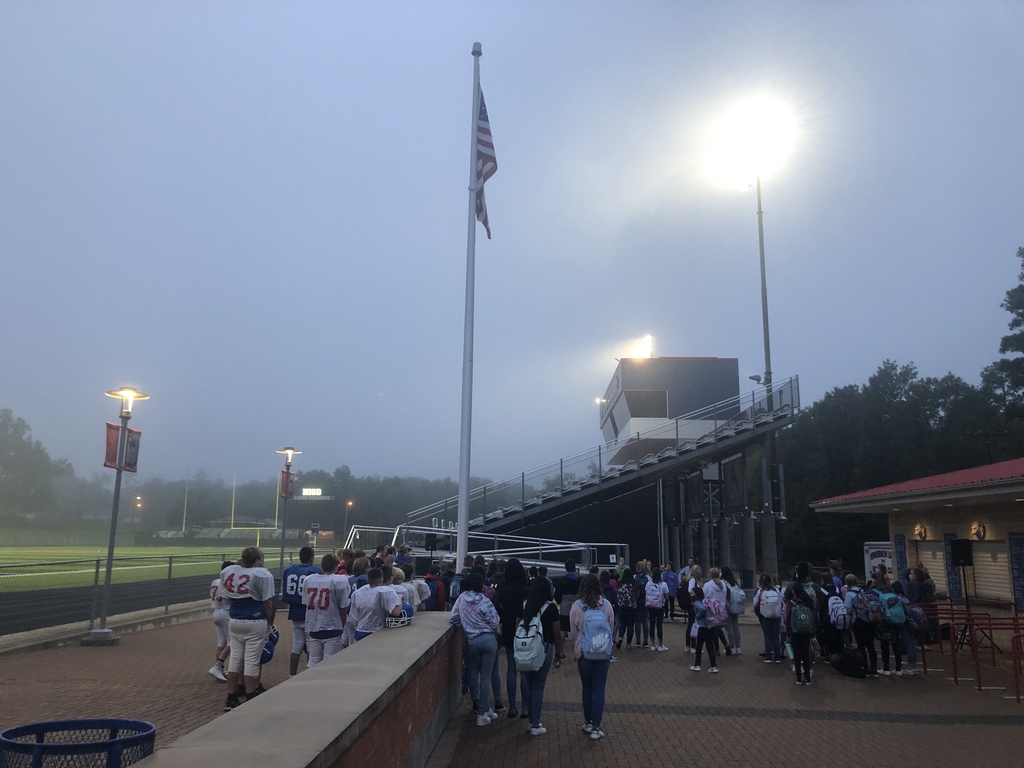 This ELAR classroom has been transformed into a courtroom. Students are conducting a trial in conjunction with the literature they read.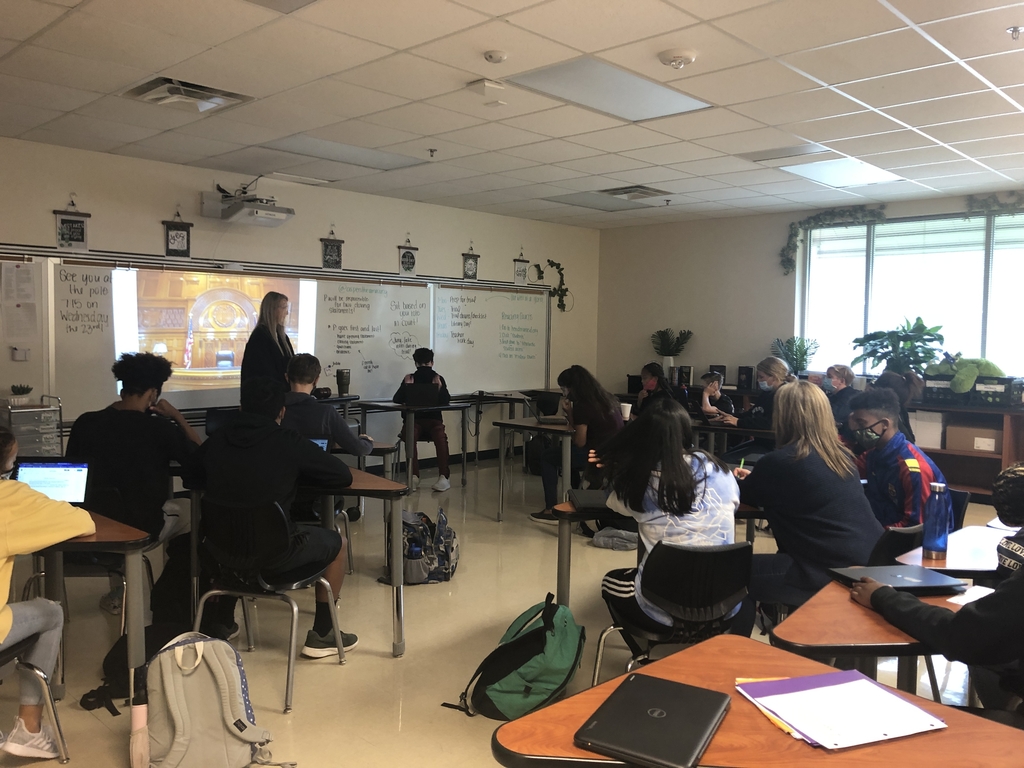 Another great cross country meet! Bisnett (22nd), Davis (3rd) and Saucedo (2nd). Early morning training is hard before a full day of school. However, these athletes are committed on the trails and in the classrooms.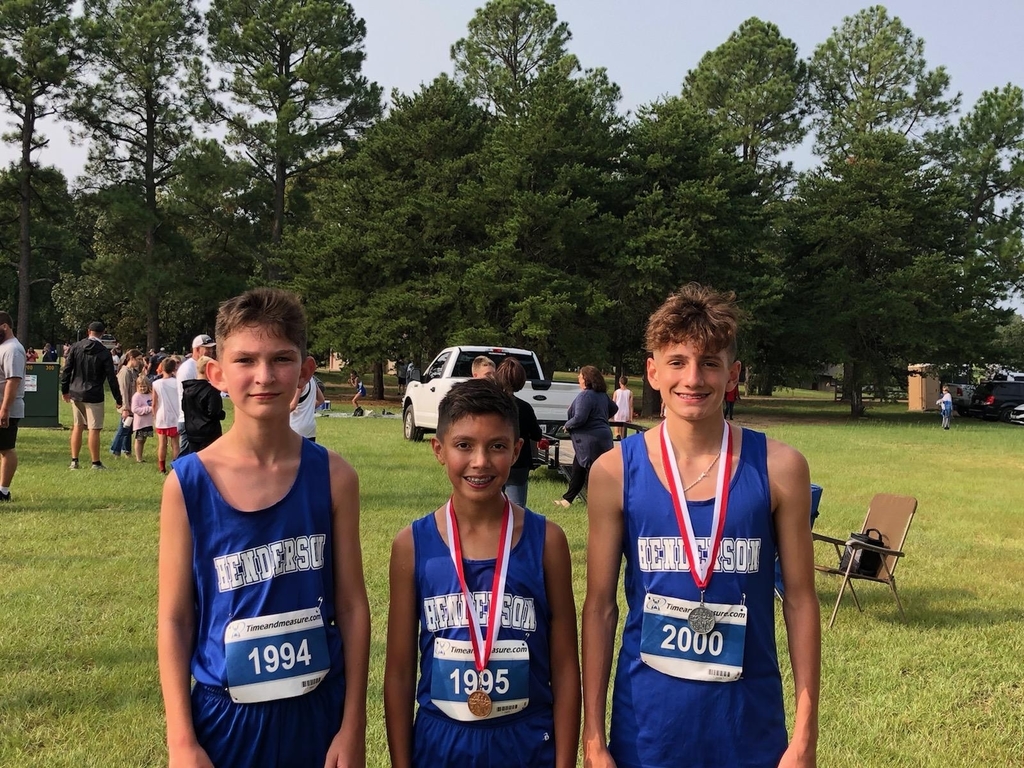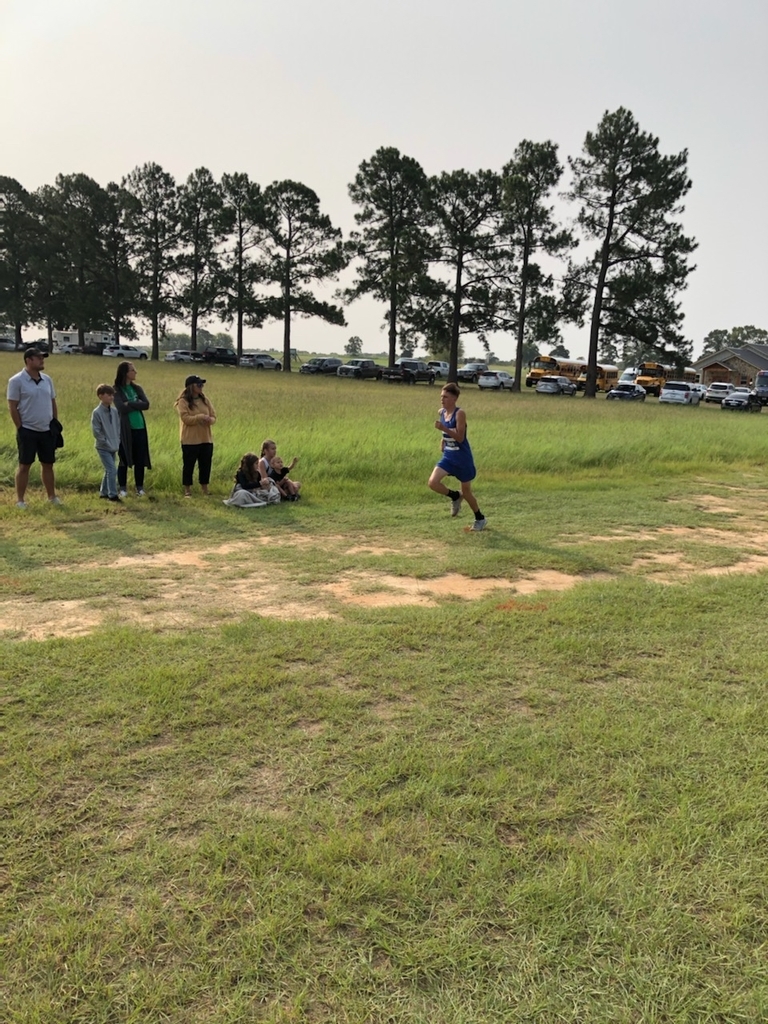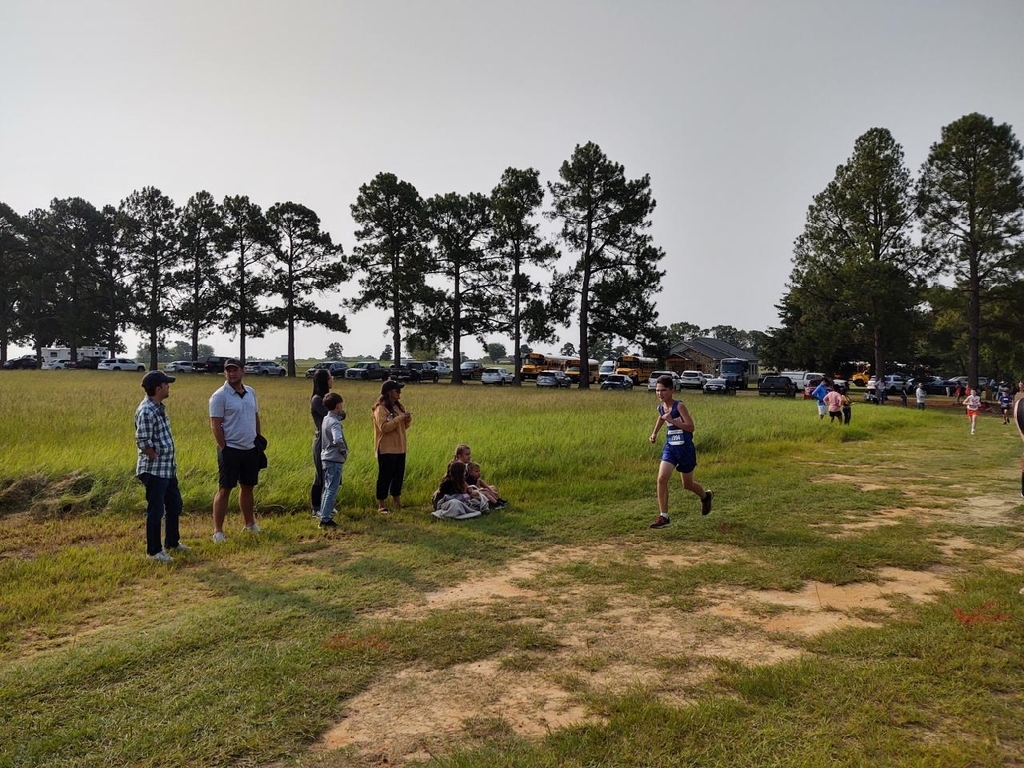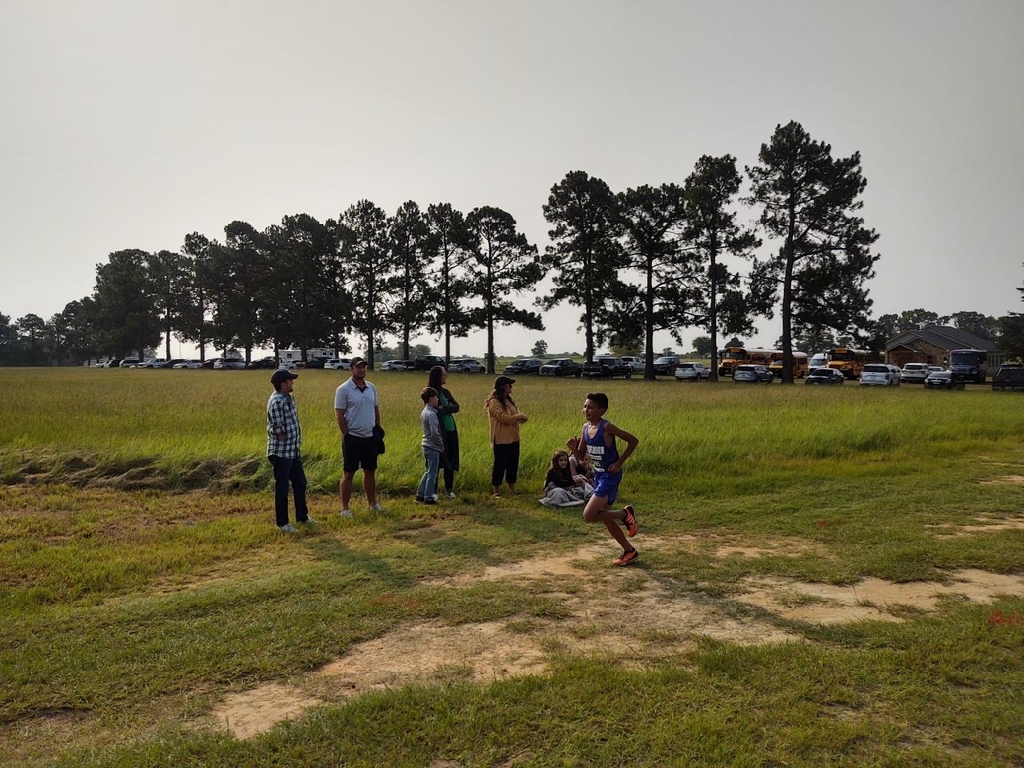 7th graders in Coach Stern's class experienced life in a Spanish Mission—grinding, sorting, translating, resting, cleaning.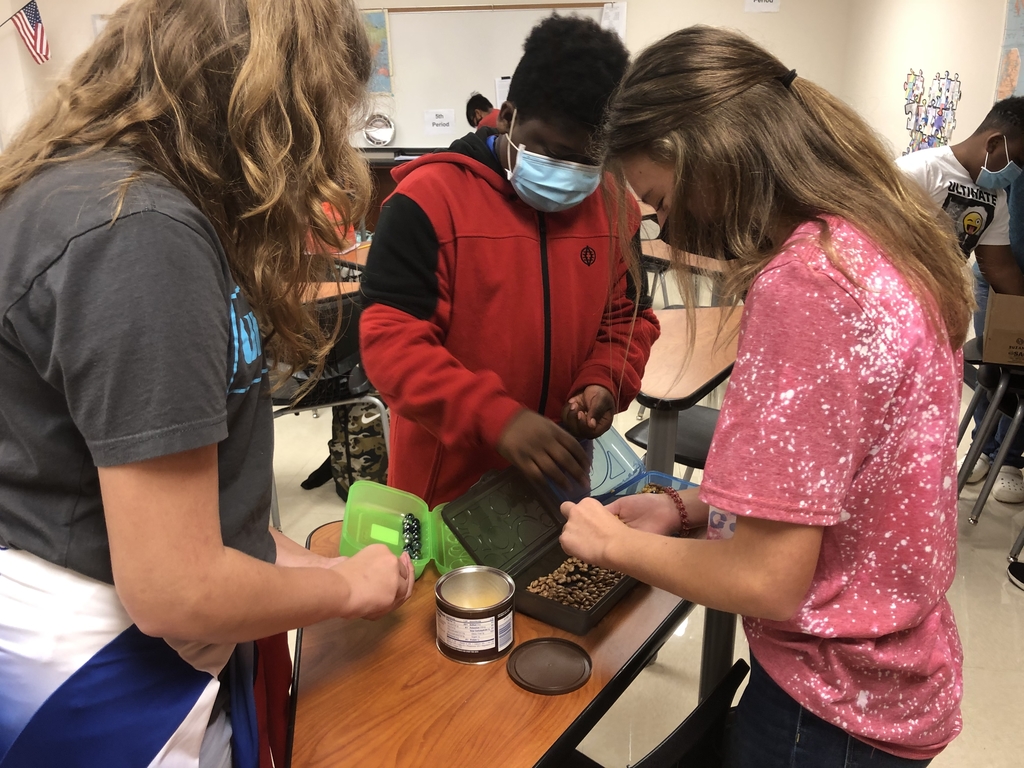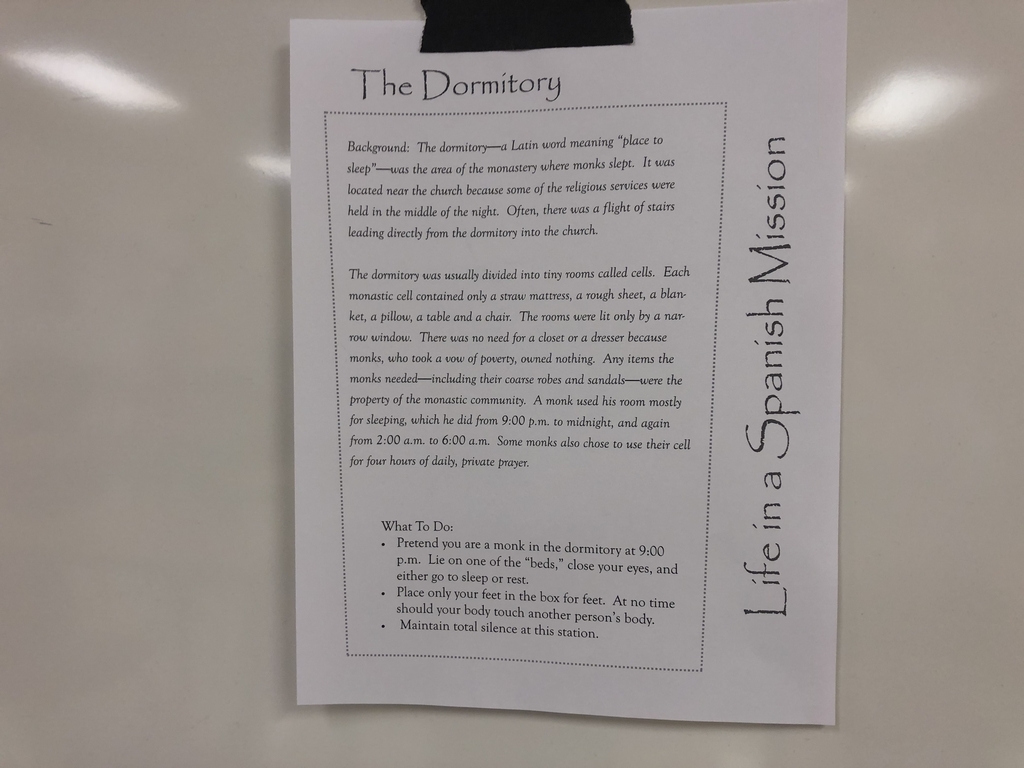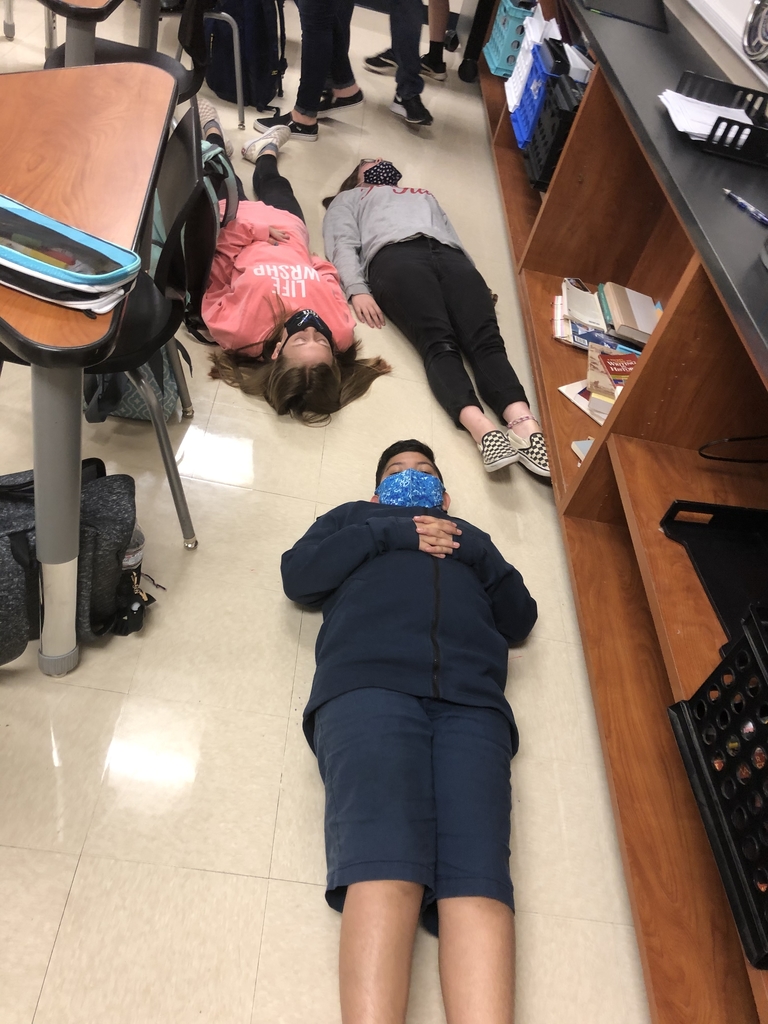 We've had to adopt new ways of staying safe, but we all the joy the energy of a middle school football game!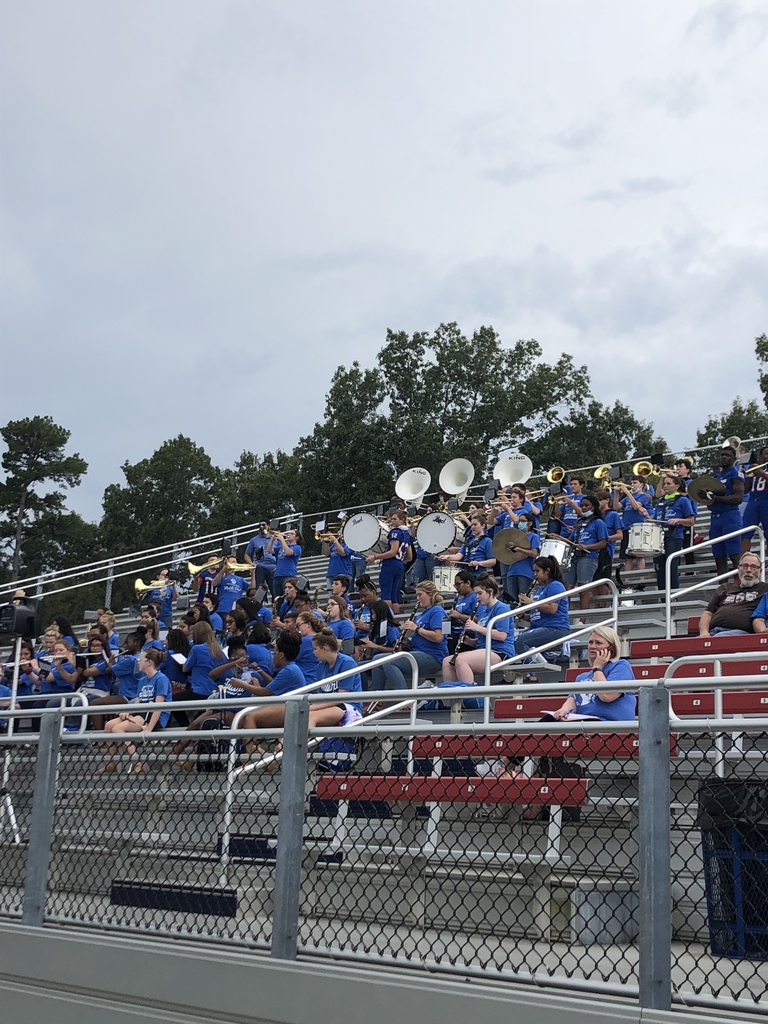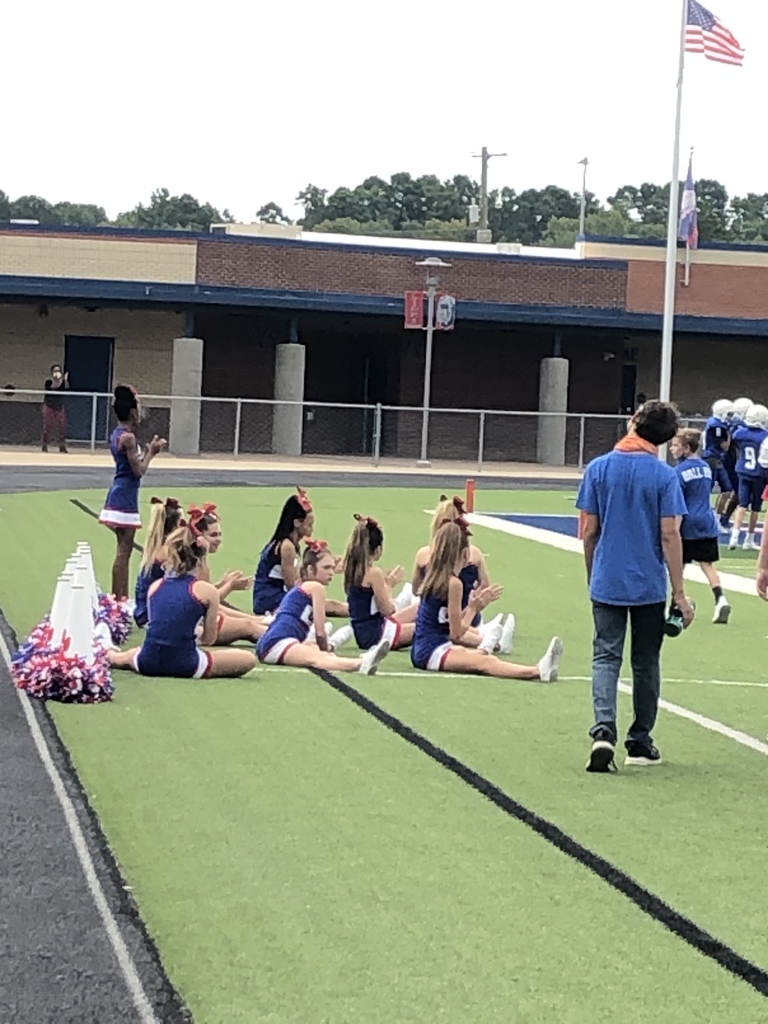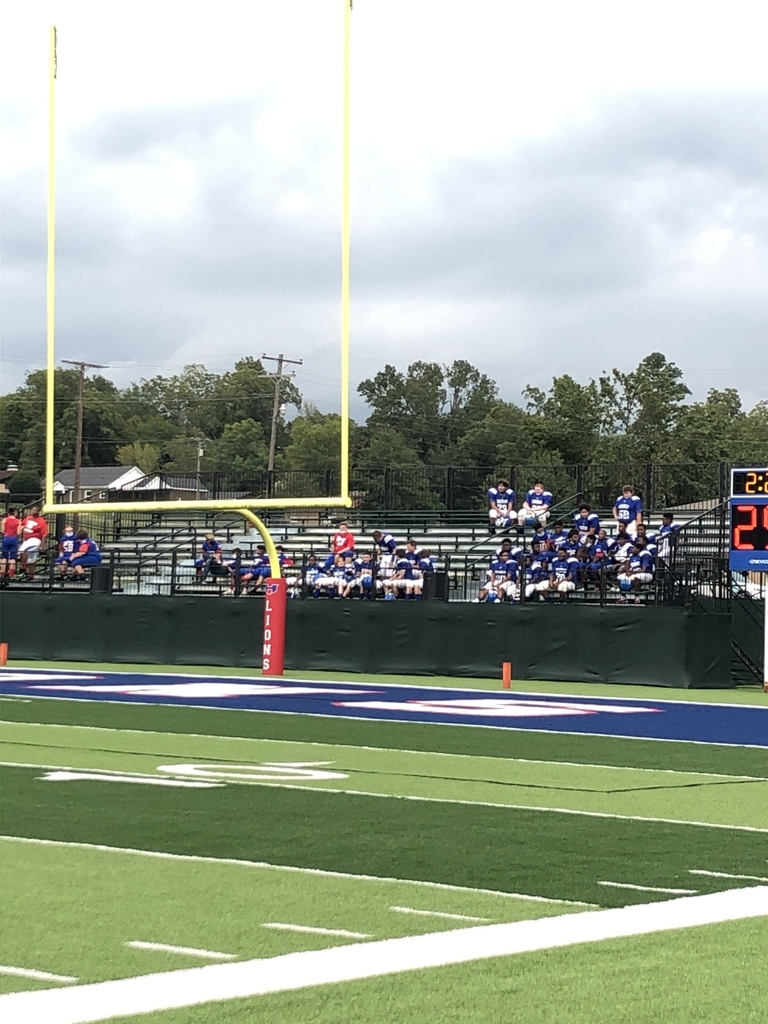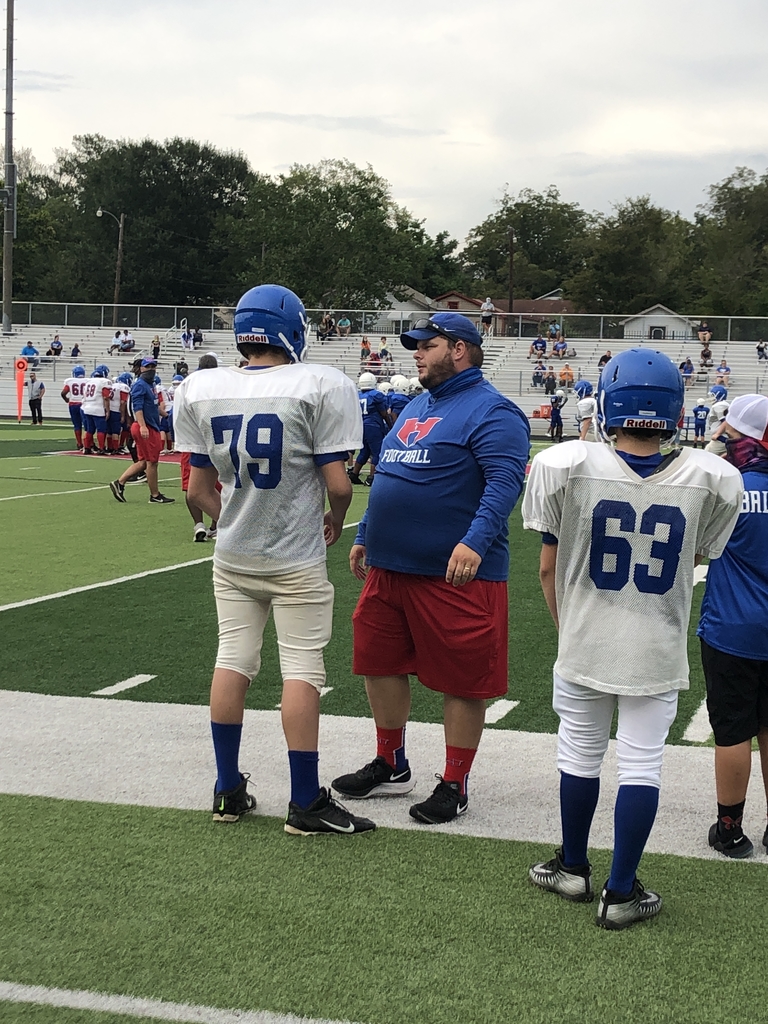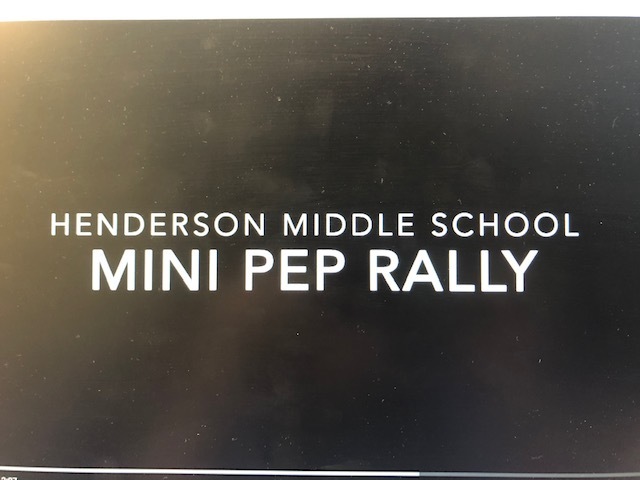 Mrs. Davis is working on corrections with a ROAR@home student.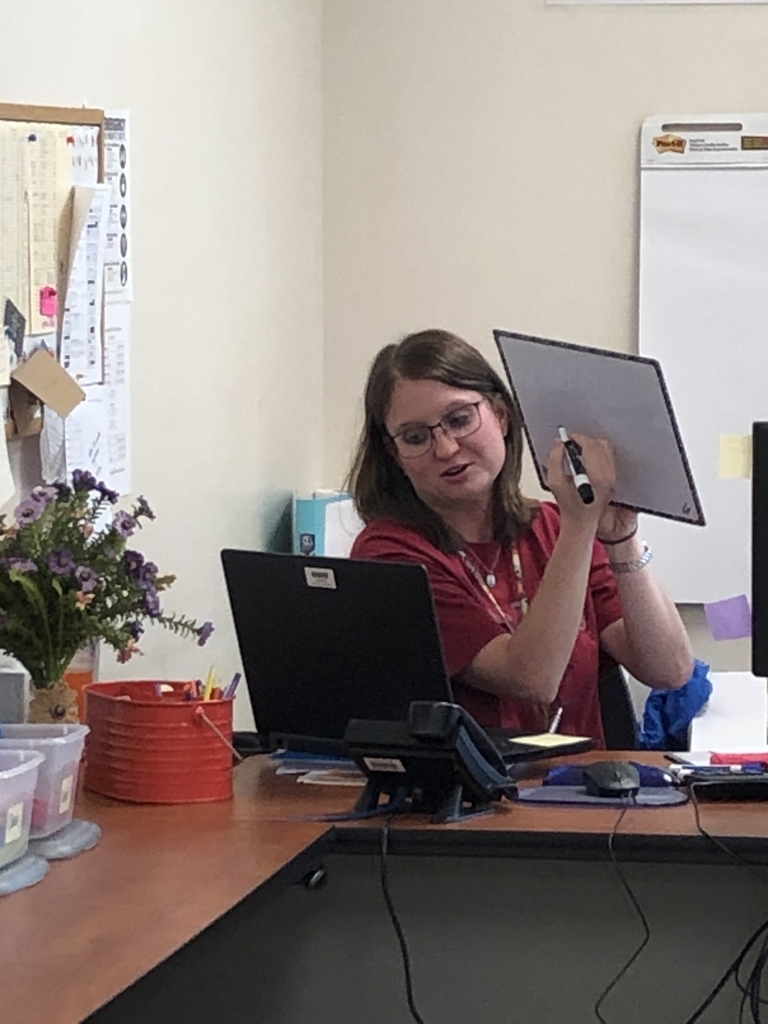 Congratulations to Adrian Saucedo (2nd) Austin Bisnette(12th) and Matthew Davis(5th) for their performance at the cross country meet on Friday. These young men competed with 35 runners.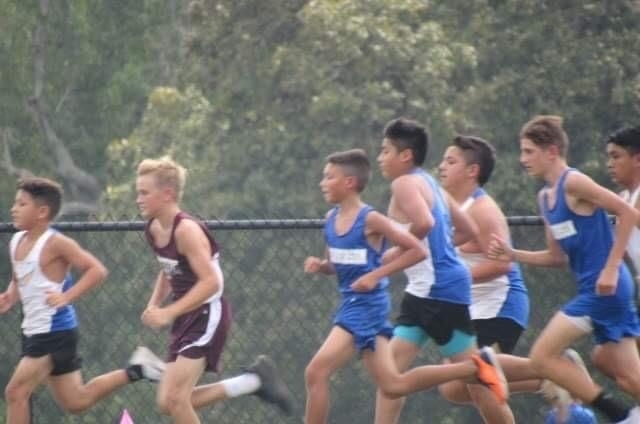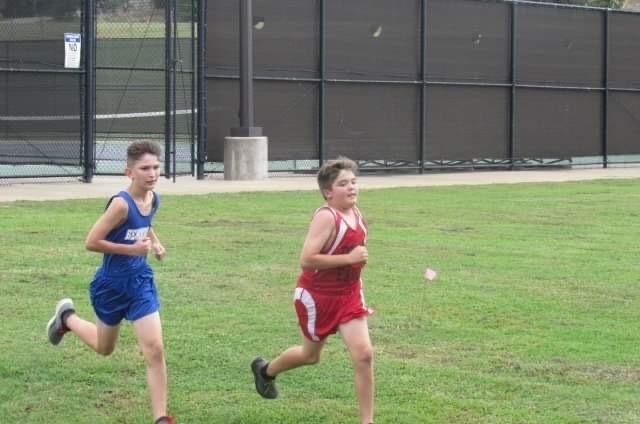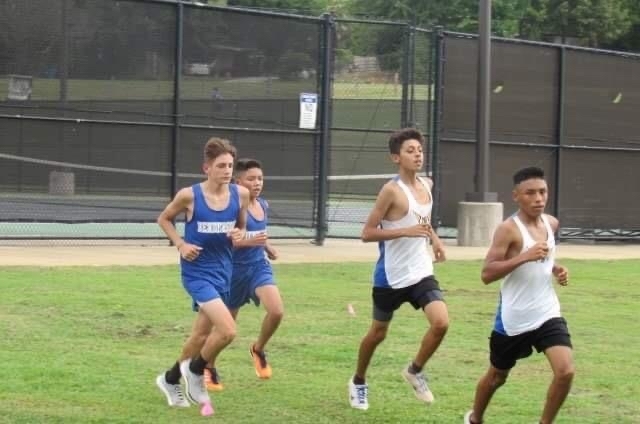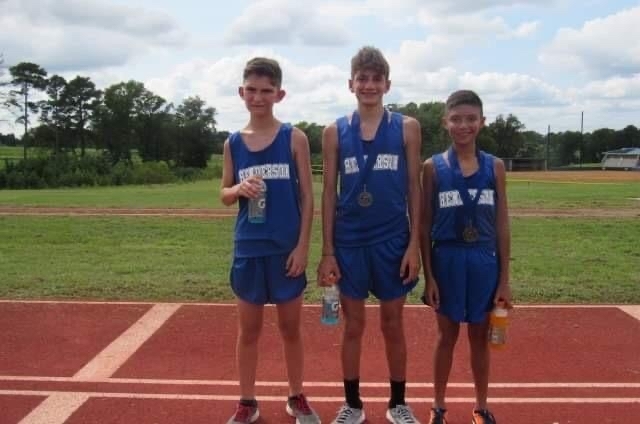 Are you wondering how to stay involved at HMS? Join us for a Parent Involvement Meeting Thursday, September 17. You can attend via Zoom at 10AM (link provided in events section) or in person at the HMS football game between 4:30-7:00PM.

Dr. Chambers enjoyed creating a unique reminder for parents and students of HMS.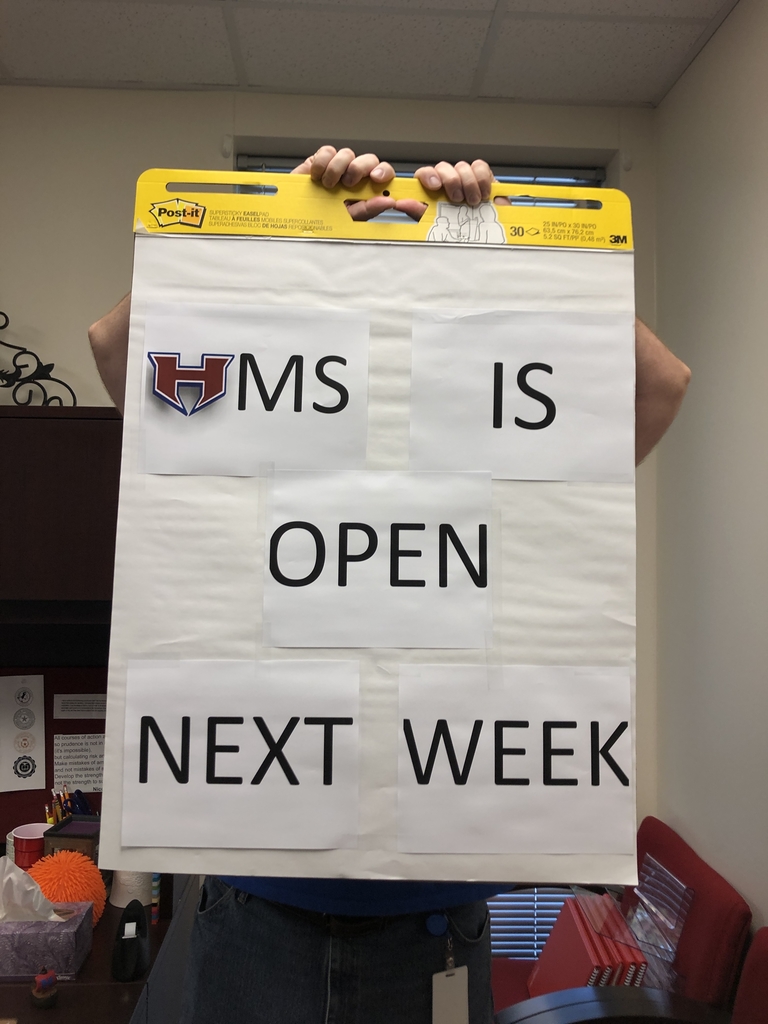 Thanks you James Nicholson for sharing your personal experience in NYC on 9/11 with a group of HMS students.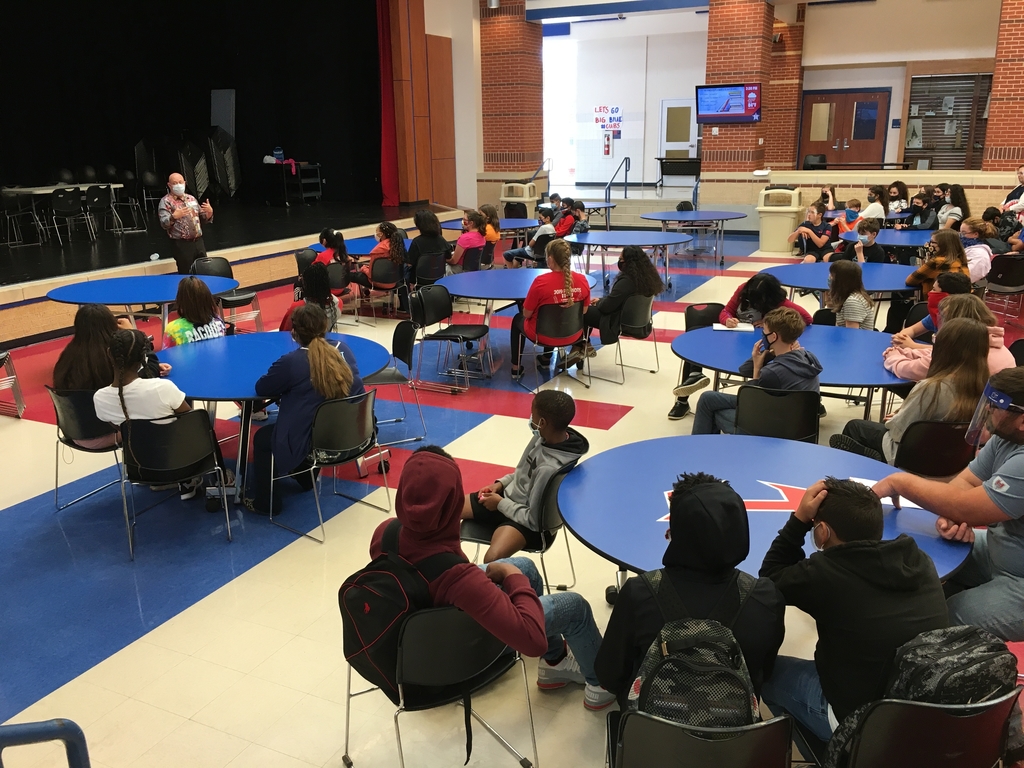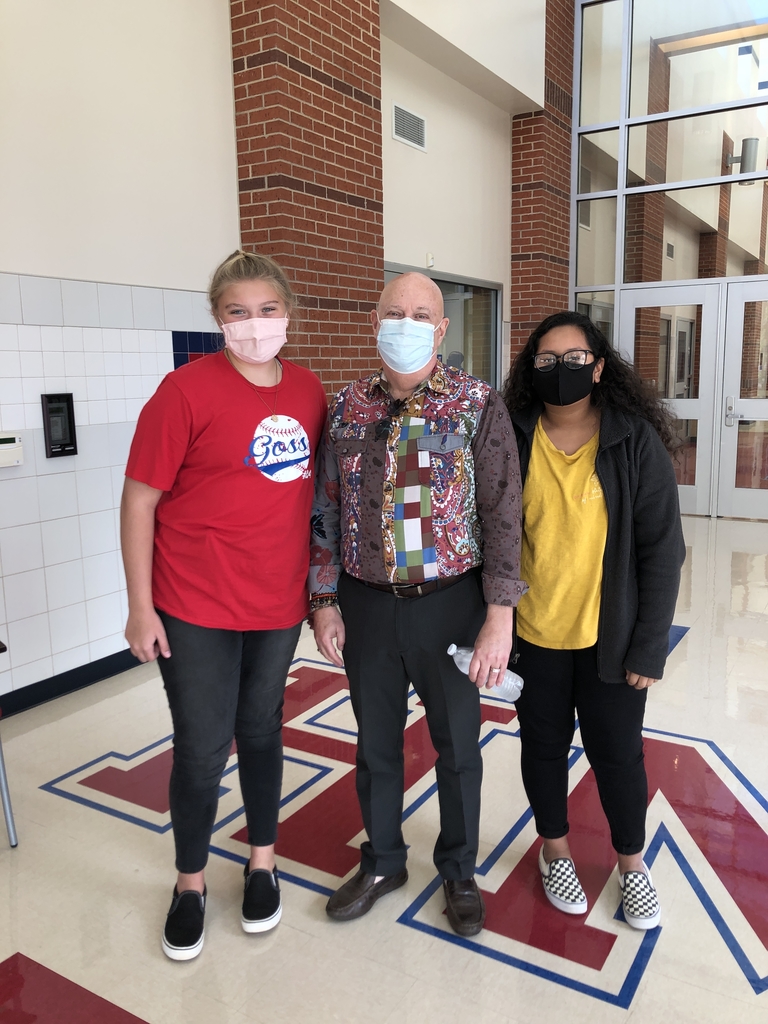 8th graders in Mrs. Hurst's class working hard to finish an escape room.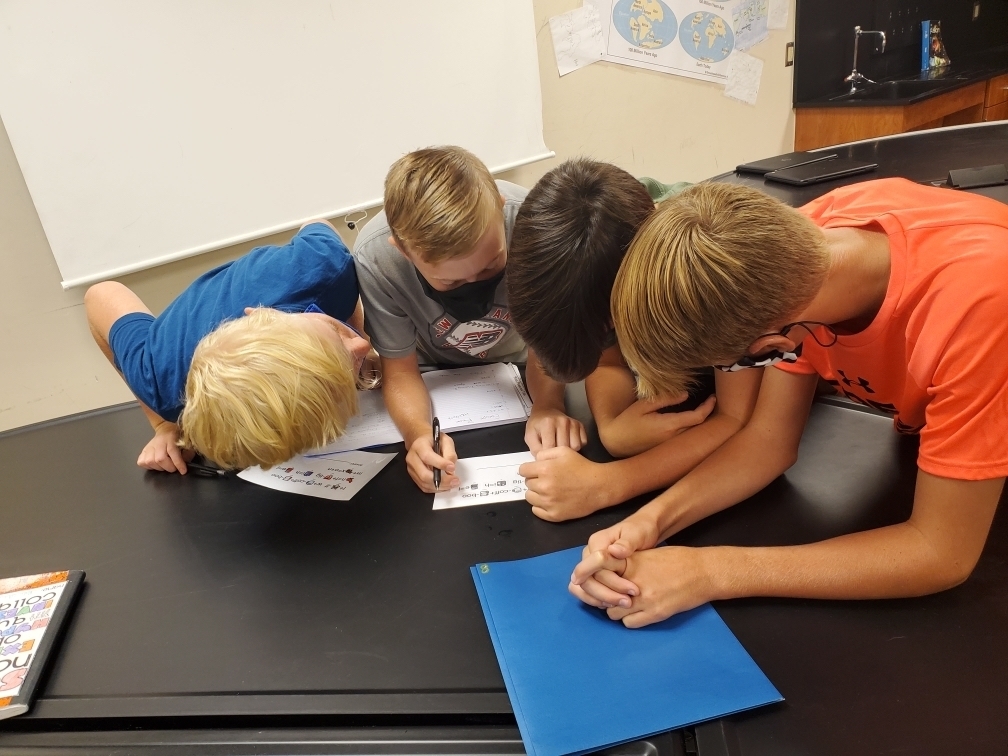 Henderson ISD will transition its high school campus to online-learning for the next two weeks starting on Monday, Sept. 14. All other campuses will remain in-person. For the more details visit: HendersonISD.org/COVID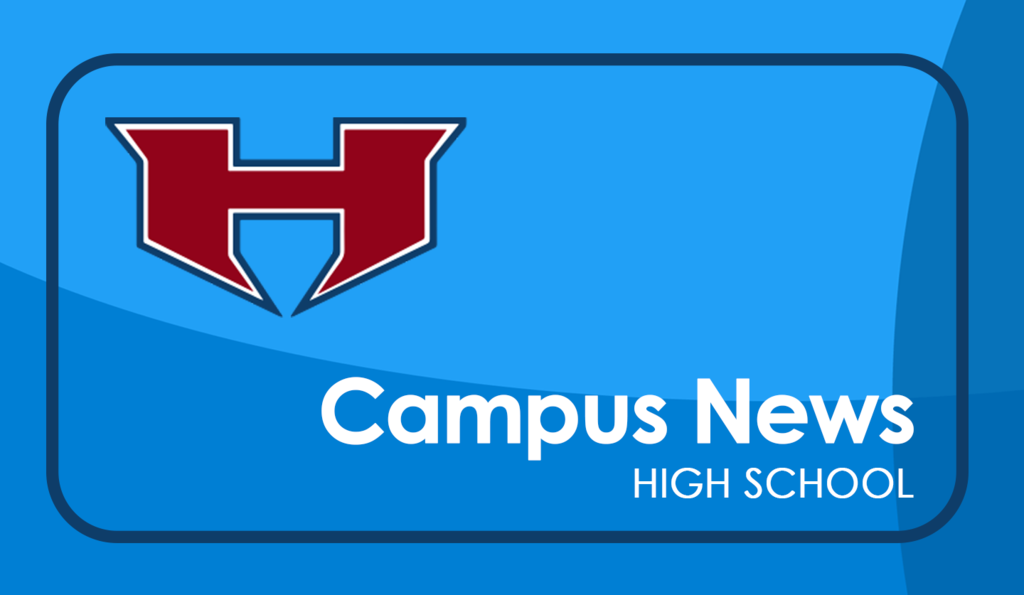 Early morning practice for 7th grade football.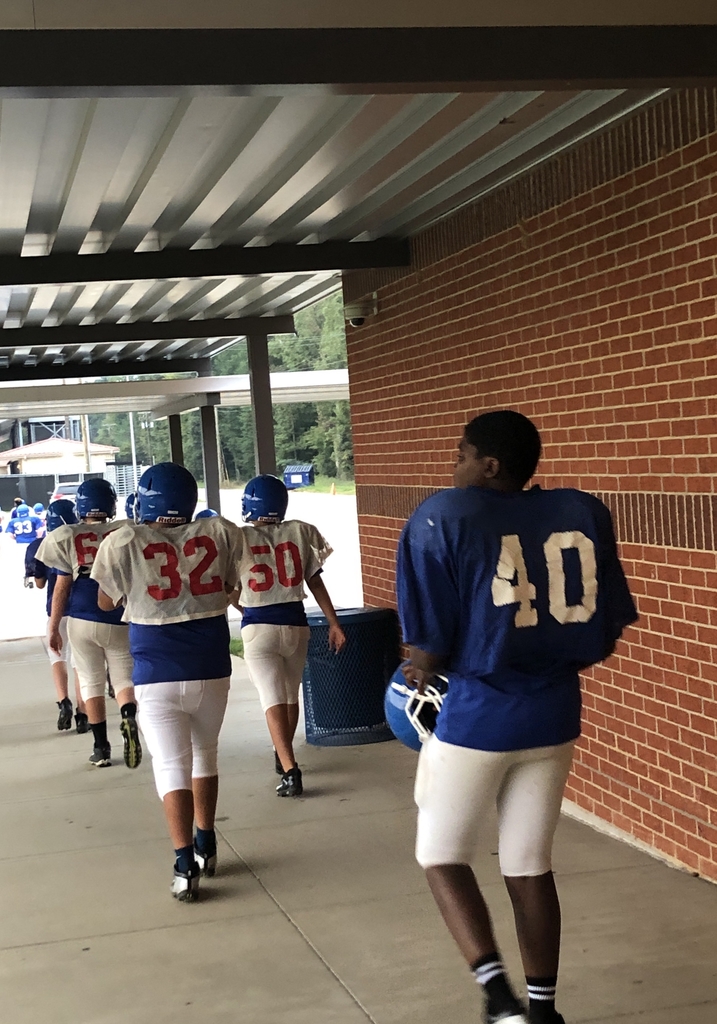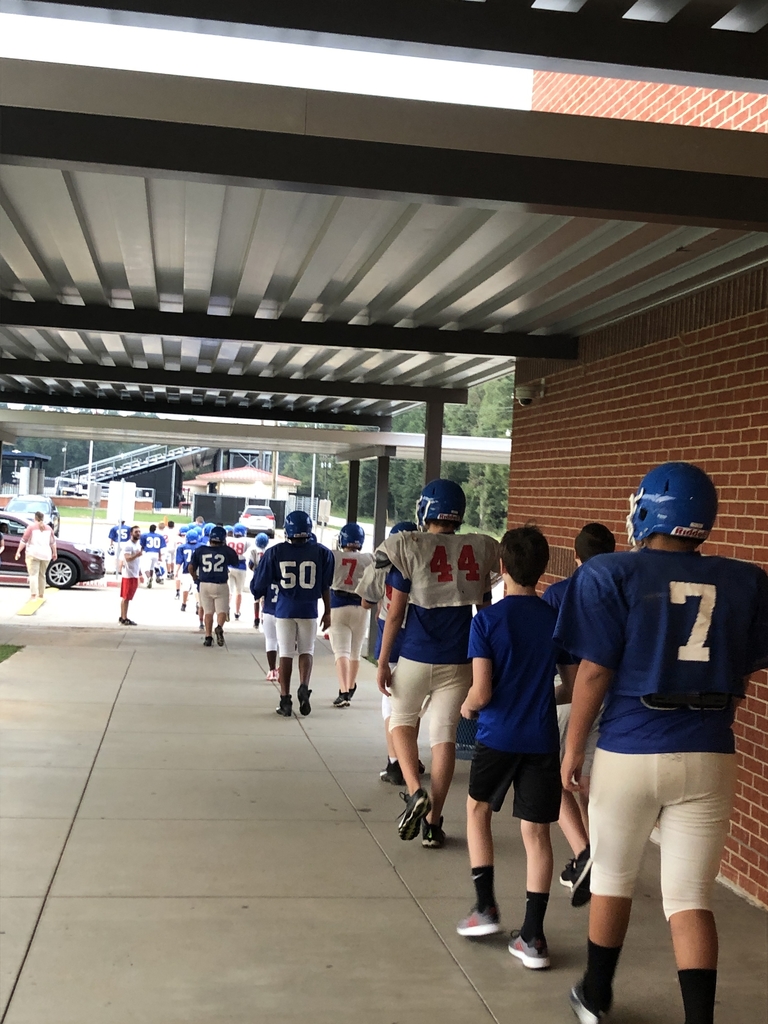 HMS and HISD thank Nurse Creer for her service to the students and staff at HMS.


Spirit line before HMS volleyball game!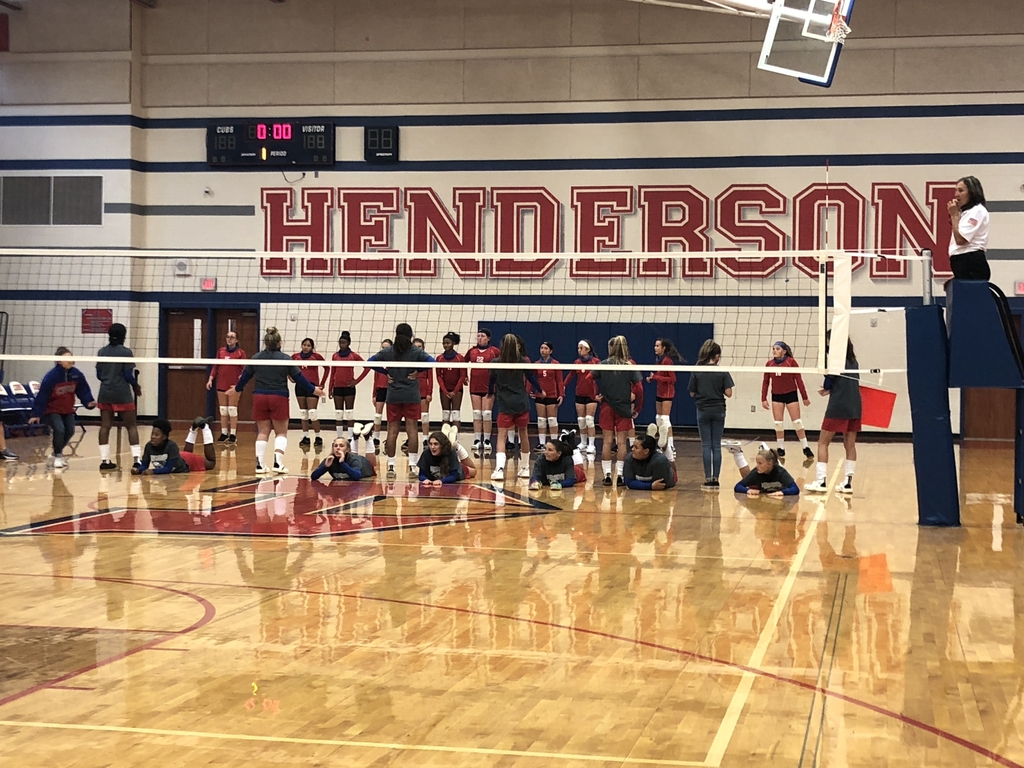 Important Reminder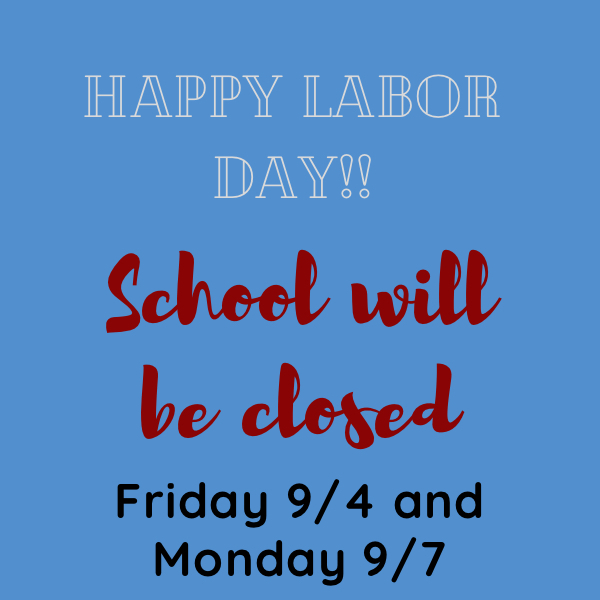 Shout out to Mr. William Wood! The mopping machine needs a repair. This man mopped two band halls by hand! We appreciate your excellent work ethic. You are always keeping HMS clean and beautiful!